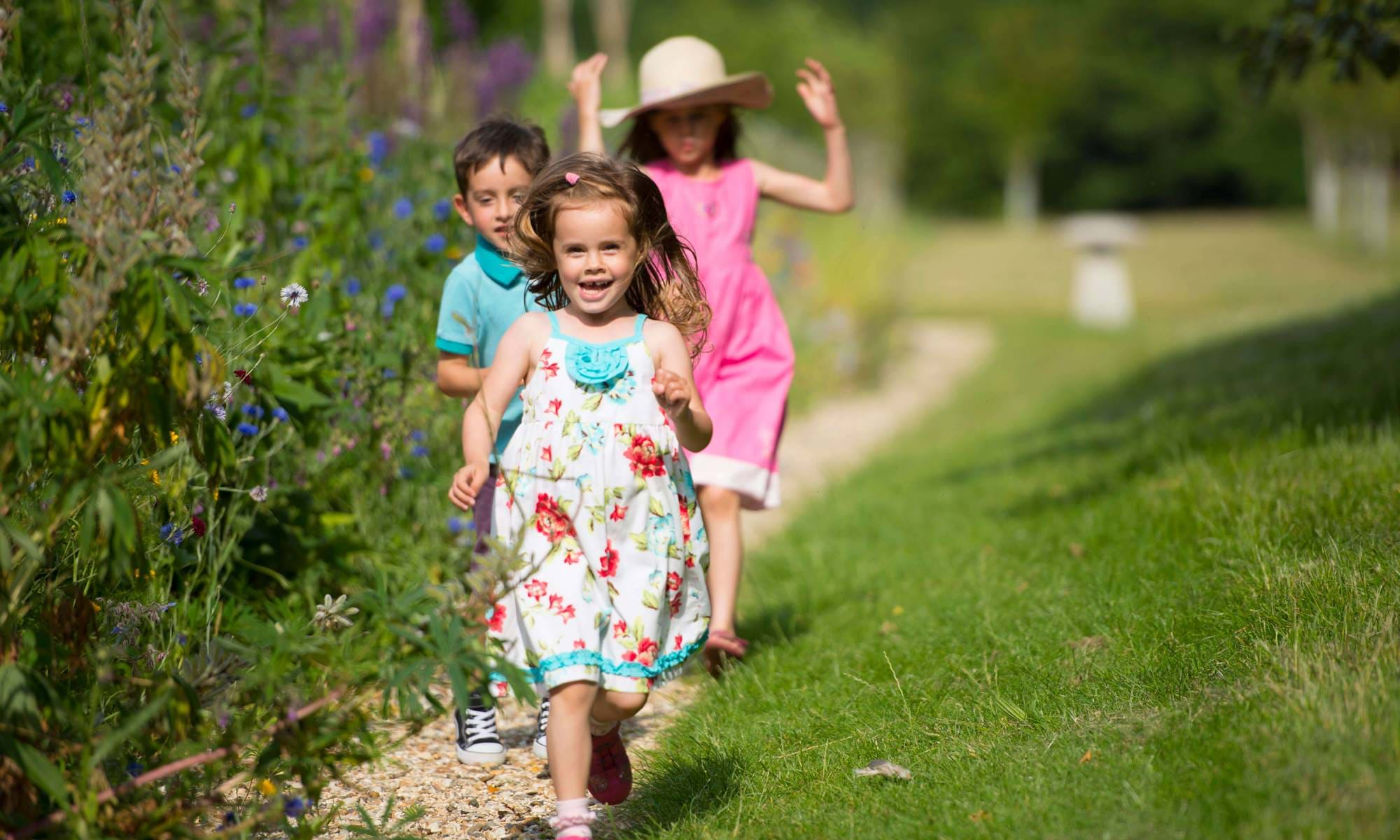 The Lygon Cubs Easter Egg Hunt
Sunday 17th April 2022
Join your tots and teens on Sunday for the Great Lygon Cubs Easter Egg Hunt!
This week, our Lygon Cubs have been hiding lots of delicious Easter eggs, and it's up to your tots and teens to find them! Some say they have been seen hiding eggs inside The Lygon Arms and all the way into the streets of Broadway... Will you be able to find them all?
Once you and your little VIP's have ventured around the grounds and worked up an Easter appetite, come inside to our Coaching Inn and cosy up together over our delectable Easter Afternoon Tea, perfectly curated for the whole family to enjoy. There's certainly something for the whole family this Easter!