Nails and Tails Spa Day
From £170
Take time out for yourself and relax in the spa while your four-pawed best friend is collected from the hotel to enjoy the ultimate grooming experience. Broadway Dog Groomer will pamper your pooch whilst you enjoy a facial followed by a file and polish.
After a relaxing morning or afternoon, Broadway Dog Groomers will return your dog to the hotel for you to both enjoy the rest of your day together.
For You
- ½ day use of spa facilities and gym (9am - 1pm) or (1pm - 5pm)
- One 60 minute treatment or two 25 minute treatments of your choice
- A welcome juice upon arrival
- Access to the spa terrace and gardens
- Provision of robes, slippers and towels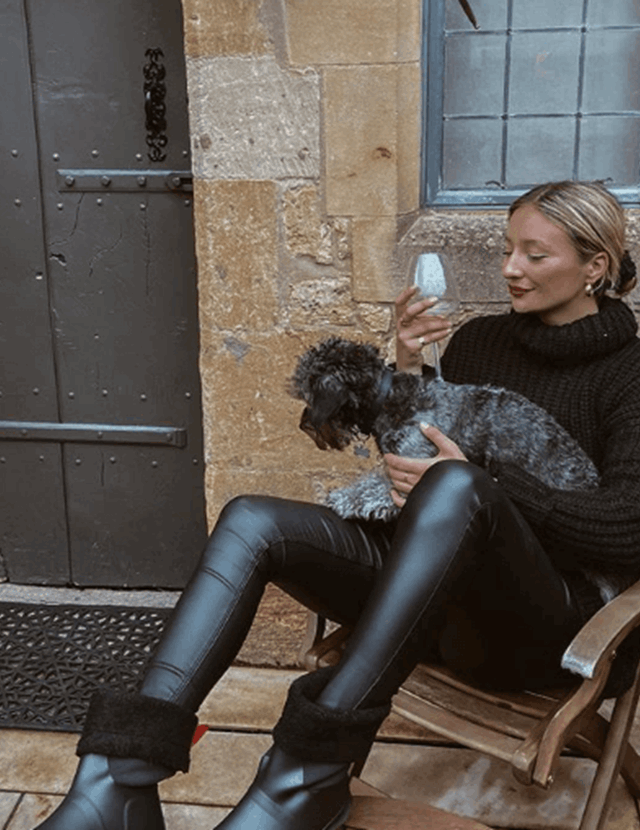 FOR YOUR DOG
- A full body groom, including a bath, cut and dry
- Blueberry facial
- Paw and nose balm
- Choice of perfume (Jimmy Chow to Jean Paw Gaultier)
- Clipped Nails
- Bow or Bandanna
About Broadway Dog Groomers
Broadway Dog Groomers offers a professional dog grooming service where the number one priority is your pet, they do everything possible to ensure your dog has a comfortable stay. Lucie operates from a well-equipped parlour in Broadway and is 'City and Guilds' qualified providing a professional dog grooming service to each and every dog. The service is intended to be relaxing and enjoyable, enabling your dog to look its very best.
For any questions about your dog's grooming experience, please call Lucie on 07807666859
Must be booked in advance with at least 48 hours notice, not available on Wednesdays and Thursdays. Subject to availability upon booking with the Lygon Spa and Broadway Dog Groomers. A £10 supplement will be applied to Spa days on Fridays, Saturdays, Sundays and Bank Holidays. All prices include VAT.