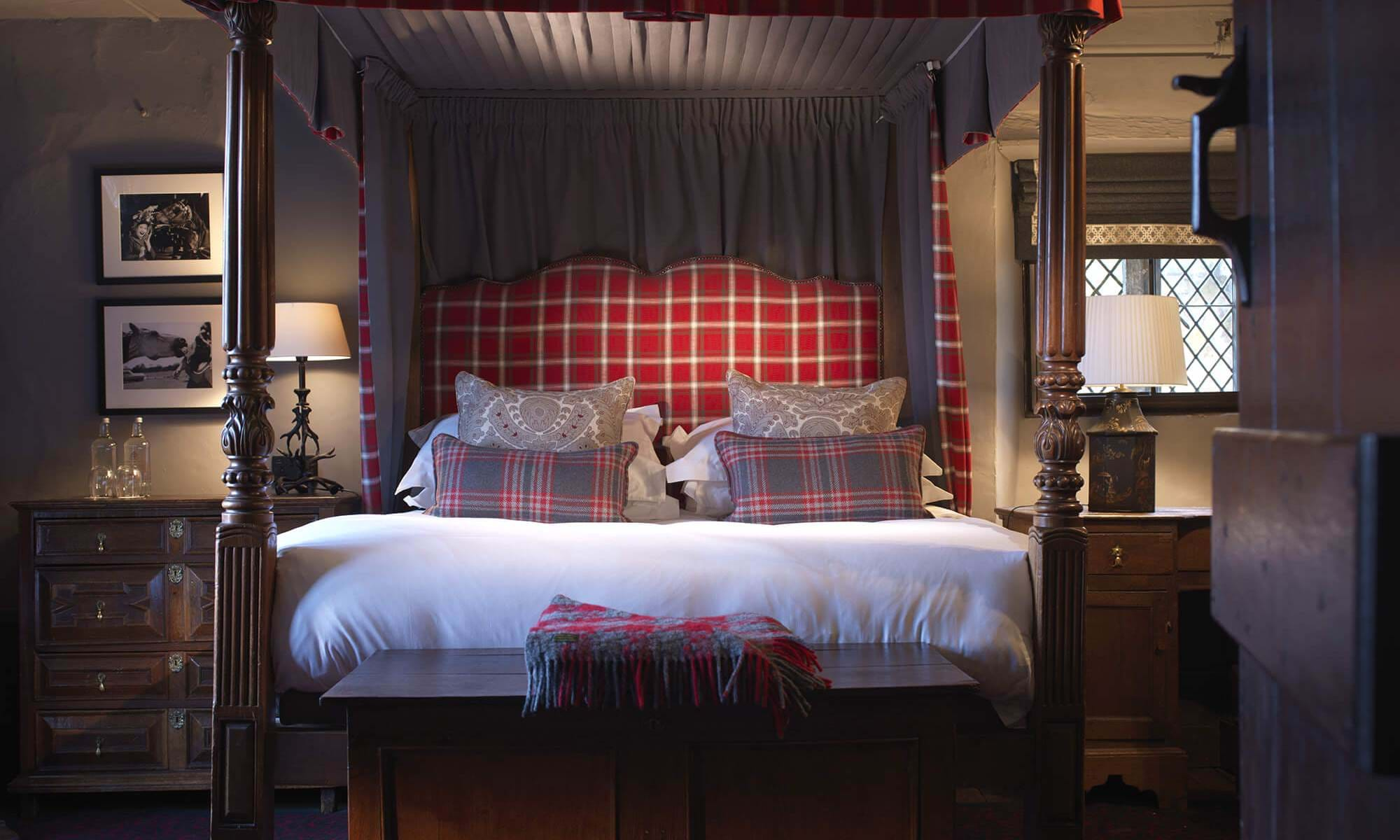 Rooms & Suites
Choose from a variety of cosy guestrooms and historical suites, or spend the weekend in the cottage, just a short distance from the hotel.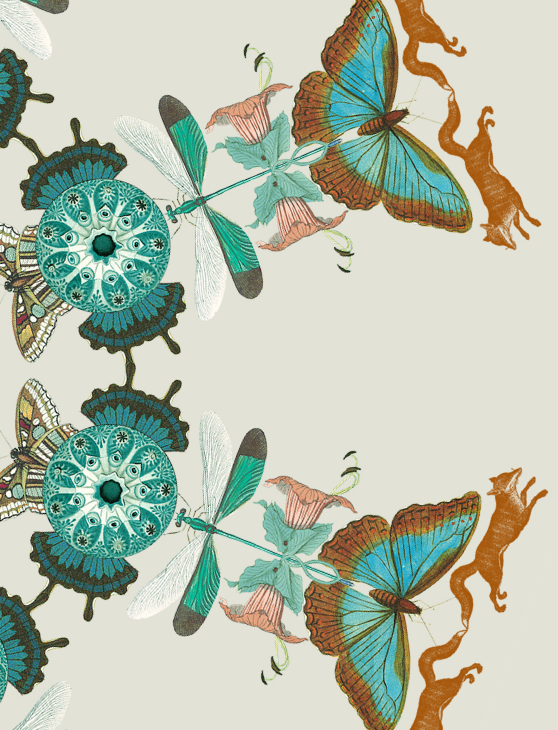 4 nights for 3: Cotswolds Escapes
From £153.75 per night
There is plenty to do during your Cotswold escape, which is why we'd like to offer you an extra night on us.
Read More
More offers
BROADWAY ROMANCE
From £355 per night
Welcome to your romantic escape away from it all where time together is all yours.
More offers
TIME WITH FAMILY: KIDS STAY FREE
From £275 per night
We want to provide you and your children with the best possible break here in the glorious Cotswolds, that's why kids under 16 can stay for free!
Read More
More offers