Rooms & Suites
Choose from a variety of cosy guestrooms and historical suites, or spend the weekend in the cottage, just a short distance from the hotel. Our rooms and suites are perfect for families looking to escape to the Cotswolds and for romantic getaways.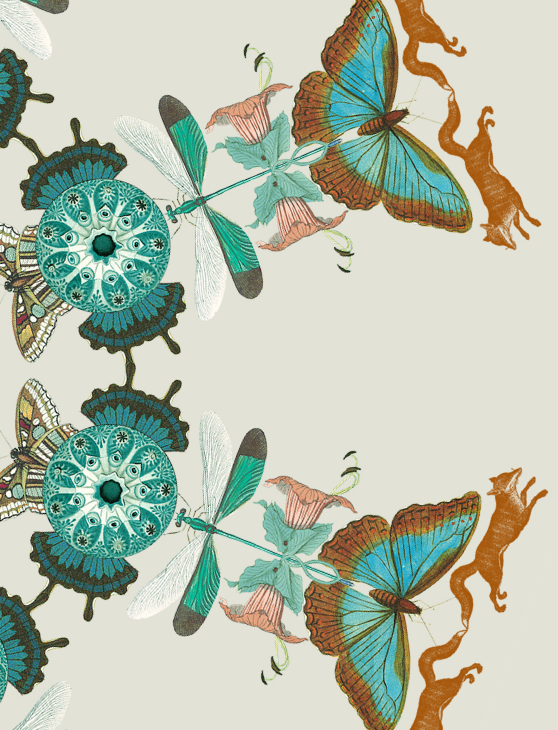 3 nights for 2: Cotswolds Escapes
From £184 per night
There is plenty to do during your Cotswold escape, which is why we'd like to offer you an extra night on us.
Read more
TIME WITH FAMILY: KIDS STAY FREE
From £285 per night
Enjoy, roam and unwind in the Cotswolds throughout the school holidays
Read More