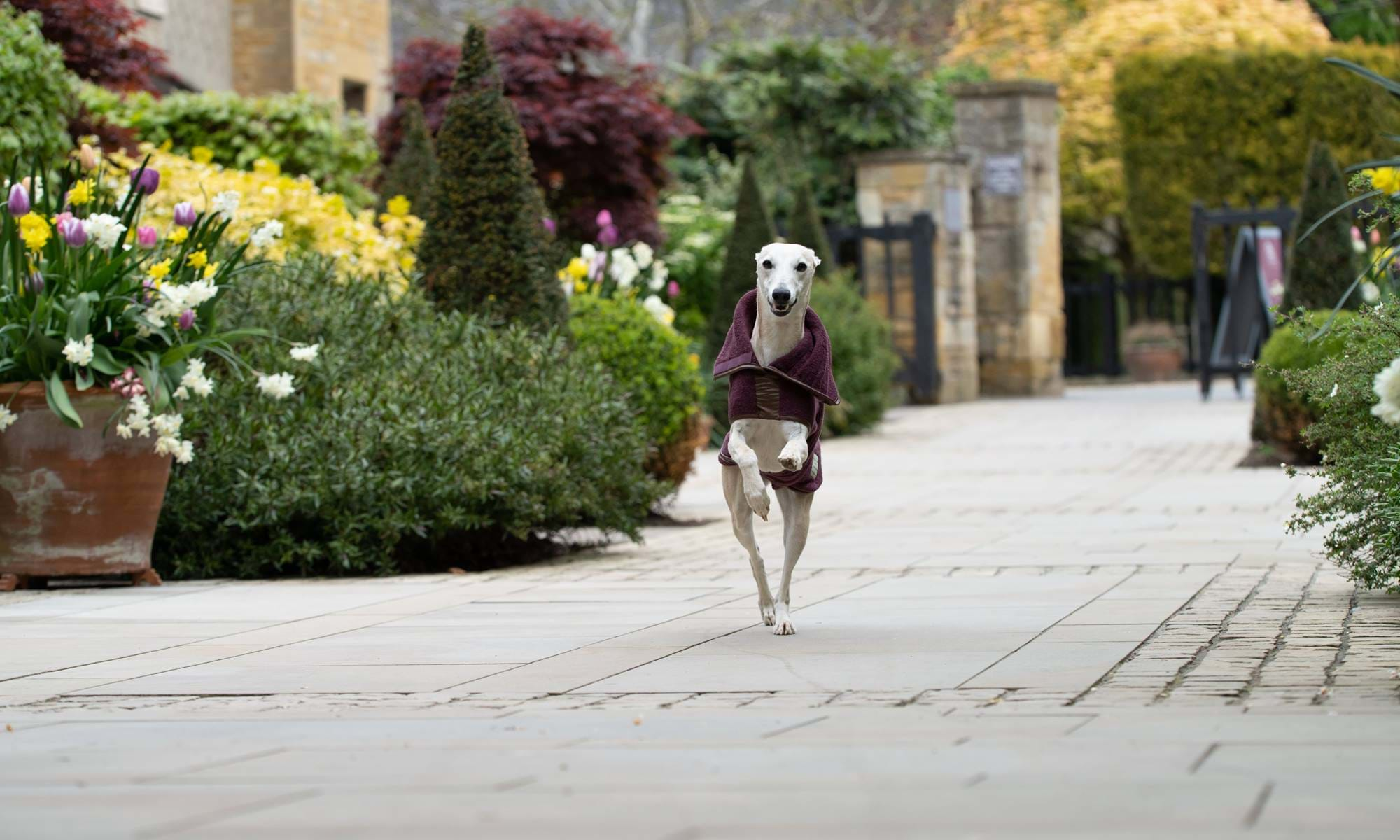 Paw'some adventures
For canine adorers, The Lygon Arms is the perfect base. You're never far from a wagging tail, and a cosy spot to rest with your favourite furry friend by your side.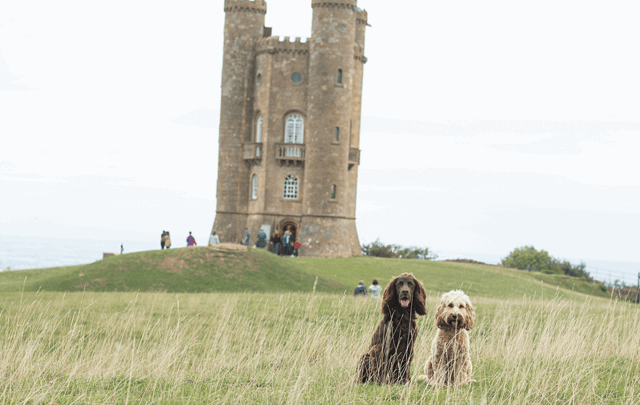 Dog-friendly walks
Did somebody say walkies?
The Cotswolds is the perfect destination to enjoy a break with your four-legged friends. In an area of outstanding natural beauty, there is plenty of the 'big outdoors' to explore as a whole family.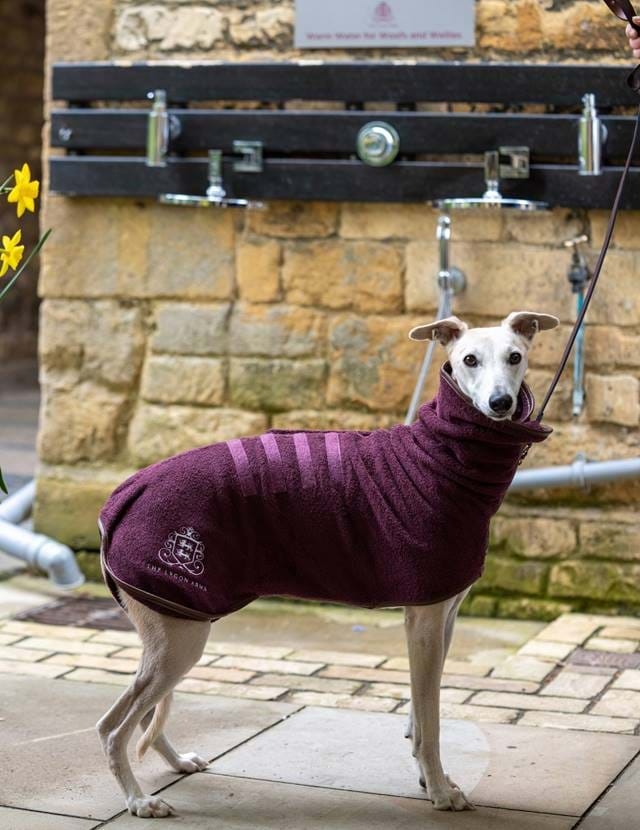 Dog-Friendly Stays
The paw'fect escape 
All of our dog-friendly rooms come with a bed, treats and bowls for your four-legged friend. We also have a muddy paws station located in the courtyard, perfect for washing down your furry companion after your paw'some adventures.