James Martin at Lygon
Grill by James Martin is now open to book at The Lygon Arms!
Showcasing a specially curated menu of exemplary dishes by James Martin inspired by local, artisanal and seasonal produce, the new menu is in keeping with The Lygon Arms ethos of serving traditional and authentic dishes in a laid-back and welcoming atmosphere. Alongside new flavours to savour and explore, expect some of James' signature dish favourites, such as the fantastic Dry-Aged Longhorn Beef Wellington, too. All perfectly paired with our great selection of locally produced drinks and delectable signature cocktails.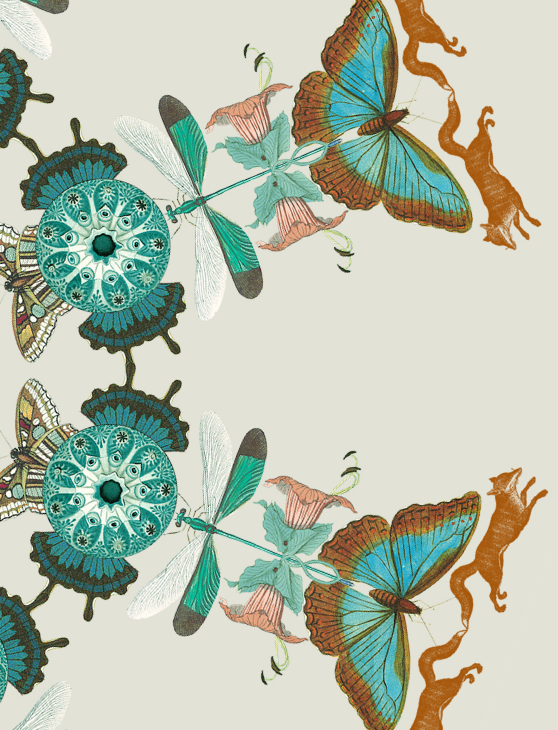 Become a Friend of The Lygon Arms
If you live within 50 miles you are invited to be part of its history and become a friend of The Lygon Arms.
Discover more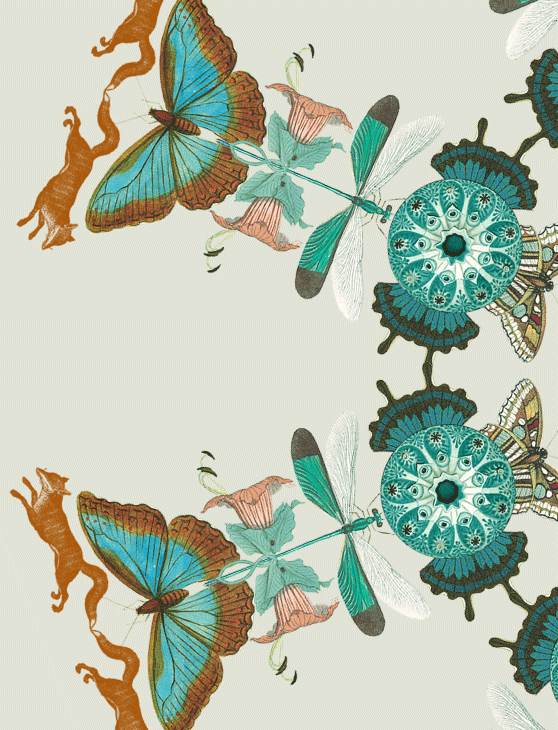 Proud finalist in the Visit Worcestershire Awards - Taste of Worcestershire category.