Newsletters and Magazines
Newsletters
Sit back and relax (preferably with a glass of Champagne) as we take you through the latest, and greatest, news from this truly Iconic collection of hotels. 
Magazines
Your go-to guide for all things luxury, from fashion to travel Iconic magazine has got you covered.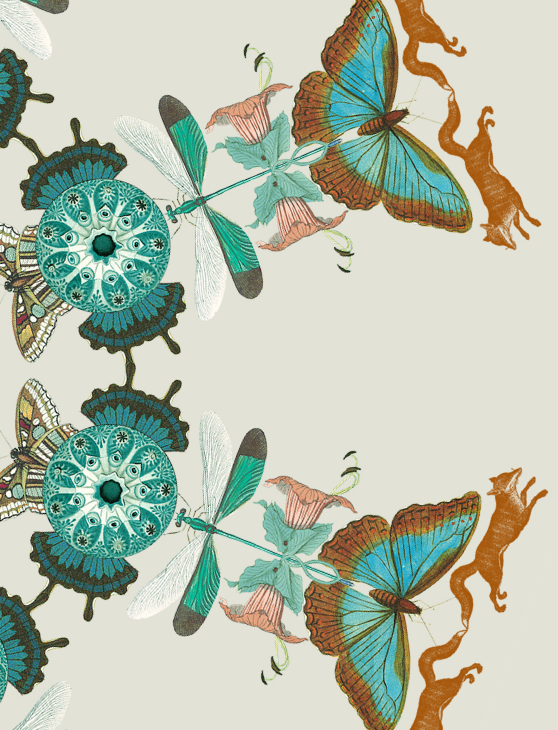 Stay up to date
Receive our latest news, offers and much more straight to your inbox.
Not too often, just enough.
Sign up