By James Martin
Dining at Grill takes you on a culinary journey, with a carefully created menu by acclaimed Chef James Martin, each dish draws inspiration from seasonal, local and artisanal produce.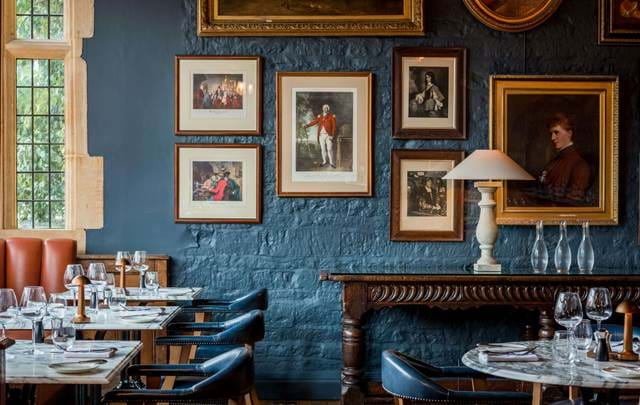 A tribute to our history
Whilst the intimate setting of Grill whispers history, from the vaulted ceiling decorated with antler chandeliers to its windows overlooking this enchanting English countryside village – not to mention the window where Cromwell once addressed his men before battle in 1651 - the laid-back atmosphere ensures this is the perfect place to unwind, relax and indulge. Sit back and enjoy a fabulously relaxed and exceptional menu created by James Martin, paired with locally sourced beverages and delectable signature cocktails.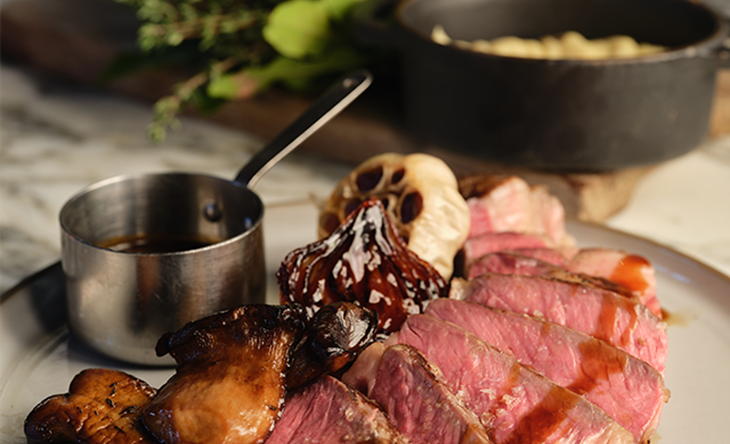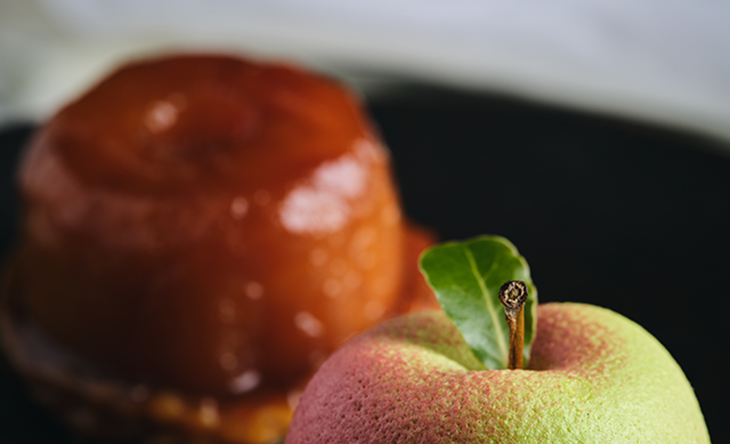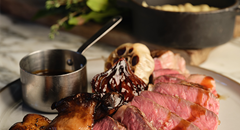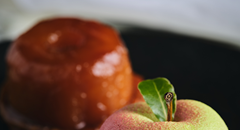 Please note:
For Sunday lunch service in Grill, only the Grill Sunday lunch menu will be served.
For Sunday dinner service in Grill, the Dine menu will be served.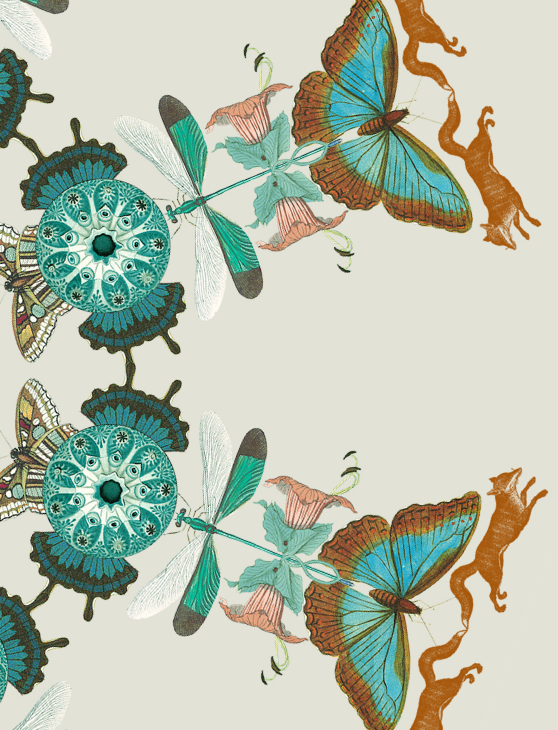 Please note dogs are not permitted in Grill, however dogs are welcome in the Russell Room, Lygon Bar and Lounges. To discuss alternative dining areas, please contact reservations on 01386 852 255.