By James Martin
Nestled on the High Street of the delightful Cotswolds village, Broadway, Tavern by James Martin is the perfect place to relax in the cosy ambience with a local cider or ale, or a snack from our blackboard such as a Cotswold Ploughman's, Tavern Dog, Lygon fried chicken or a charcuterie board and watch the world go by.
January Restricted Opening:
1st - 14th January 2024
19th, 20th, 26th and 27th January: 12:00 - 21:00
21st  -28th January: 12:00 - 19:00
With an ever-changing menu - here is an example of what you can expect from Tavern.
Register your interest for future James Martin events at Tavern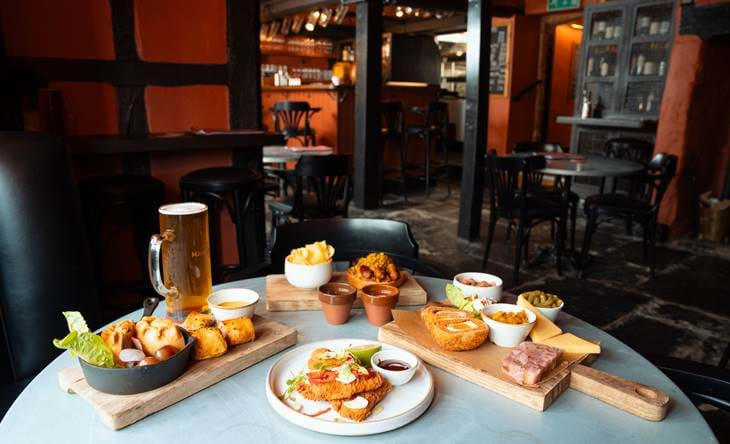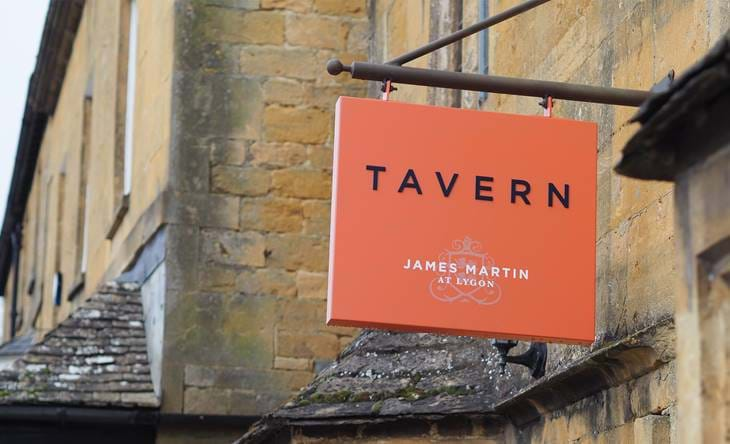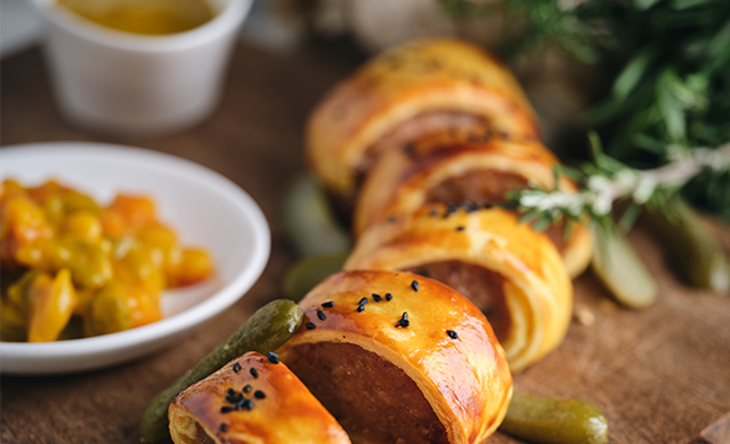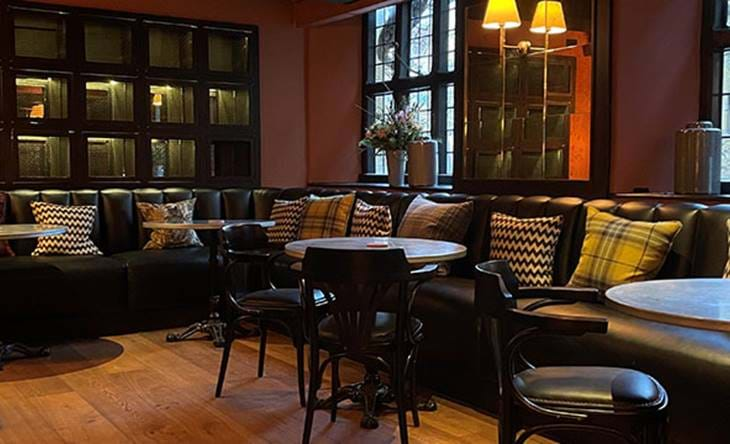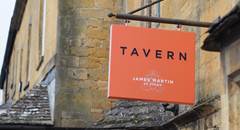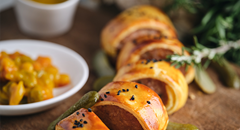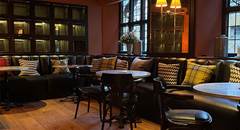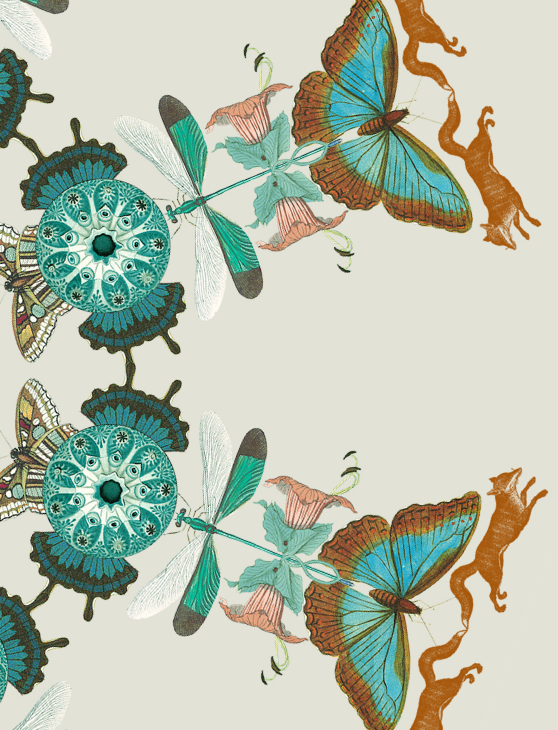 Opening Times
Monday - Sunday
12pm - 3pm
6pm - Finish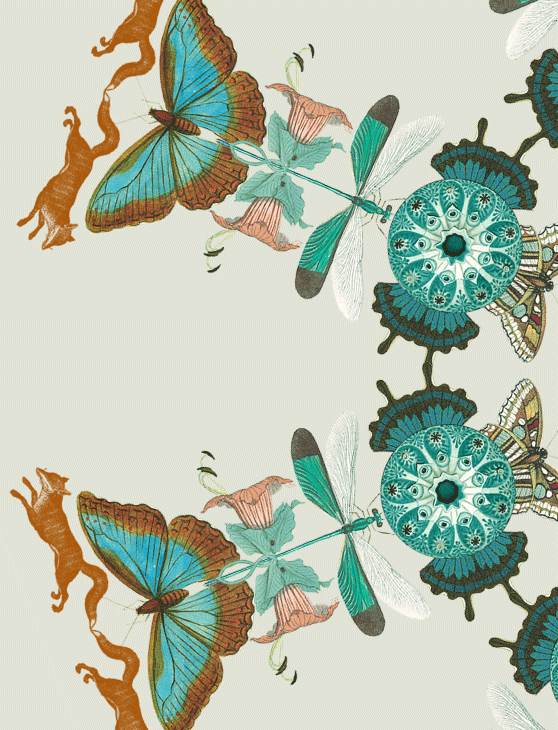 Please note dogs are permitted in the bar area of Tavern and welcome in the Russell Room, Lygon Bar and Lounges. To discuss alternative dining areas, please contact reservations on 01386 852 255.