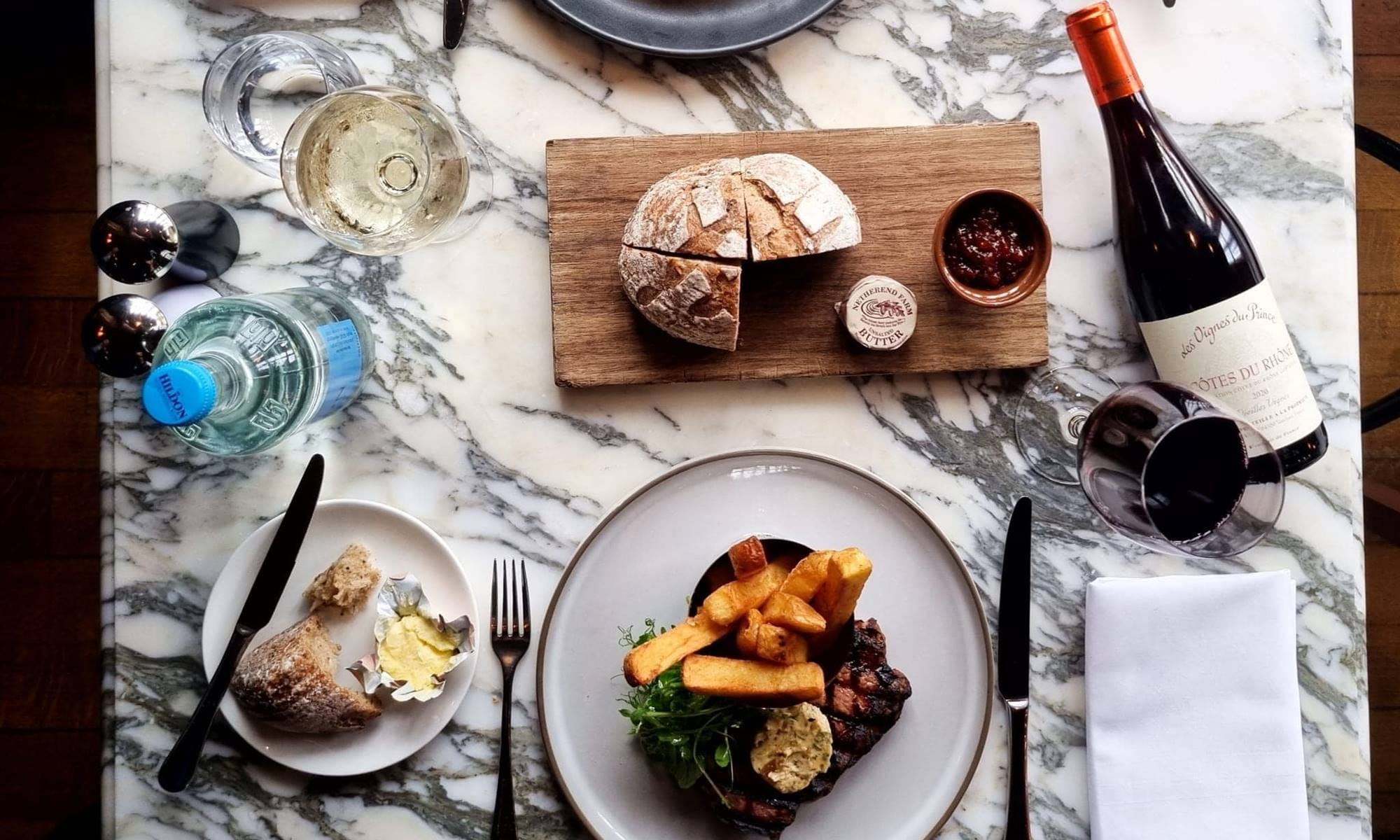 The Lygon Bar & Grill
Celebrate all things Cotswolds
Dining at The Lygon Bar & Grill is like a celebration of all things Cotswold with local ingredients and drink available across the menu. Each dish is carefully crafted, inspired by our location and the season, under the culinary navigation of our fantastic Food and Beverage Operations Manager and Head Chef, Ales Maurer.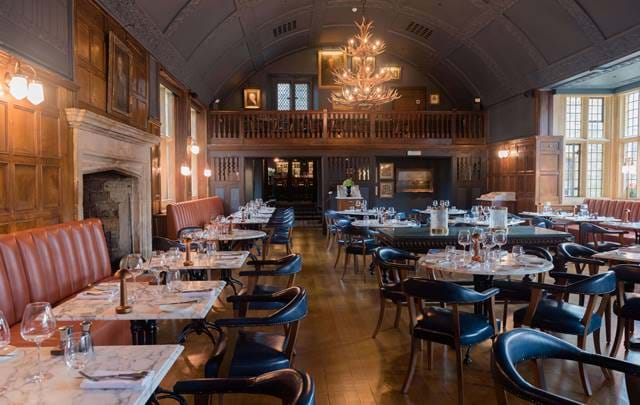 A tribute to our history
The restaurant pays tribute to the hotel's incredible 600 years of history, with large ornate windows, open fireplaces and high ceilings, not to mention historical tributes and artefacts decorated across the walls, each telling a story of the coaching inn that once was. 
Dine underneath its magnificent chandeliers, a nod to its regal guests of centuries gone by or marvel at the window where Cromwell once addressed his men before battle in 1651.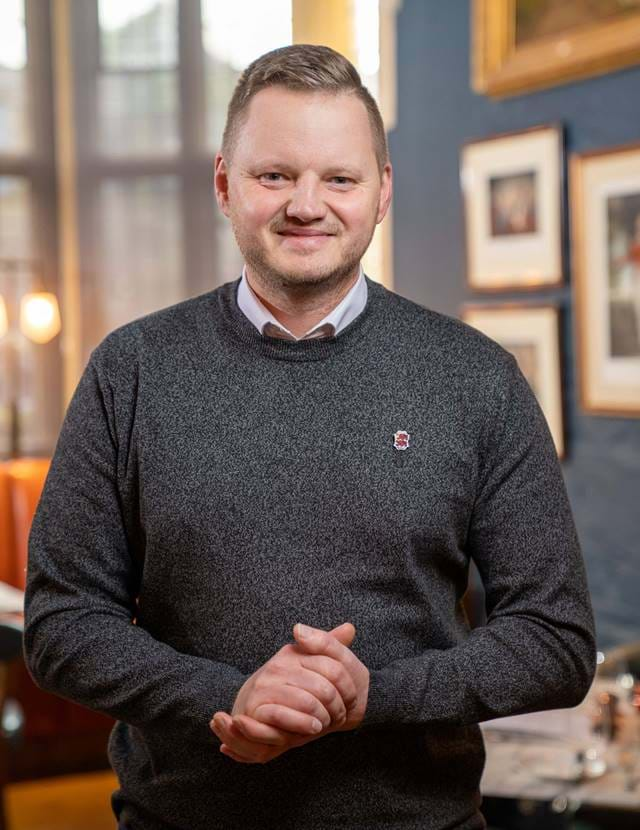 Fantastic Feasts
Did you know that 80% of our ingredients are directly sourced from local artisans within a 60-mile radius?
Head Chef Ales is passionate about the relationships he has formed with local Cotswold suppliers, farmers and artisans and this is reflected in the delicious menu we'll display before you. From our famous Beef Wellington to the iconic Cheese Soufflé, if you're looking for a fantastic feast, it's time to reserve your table