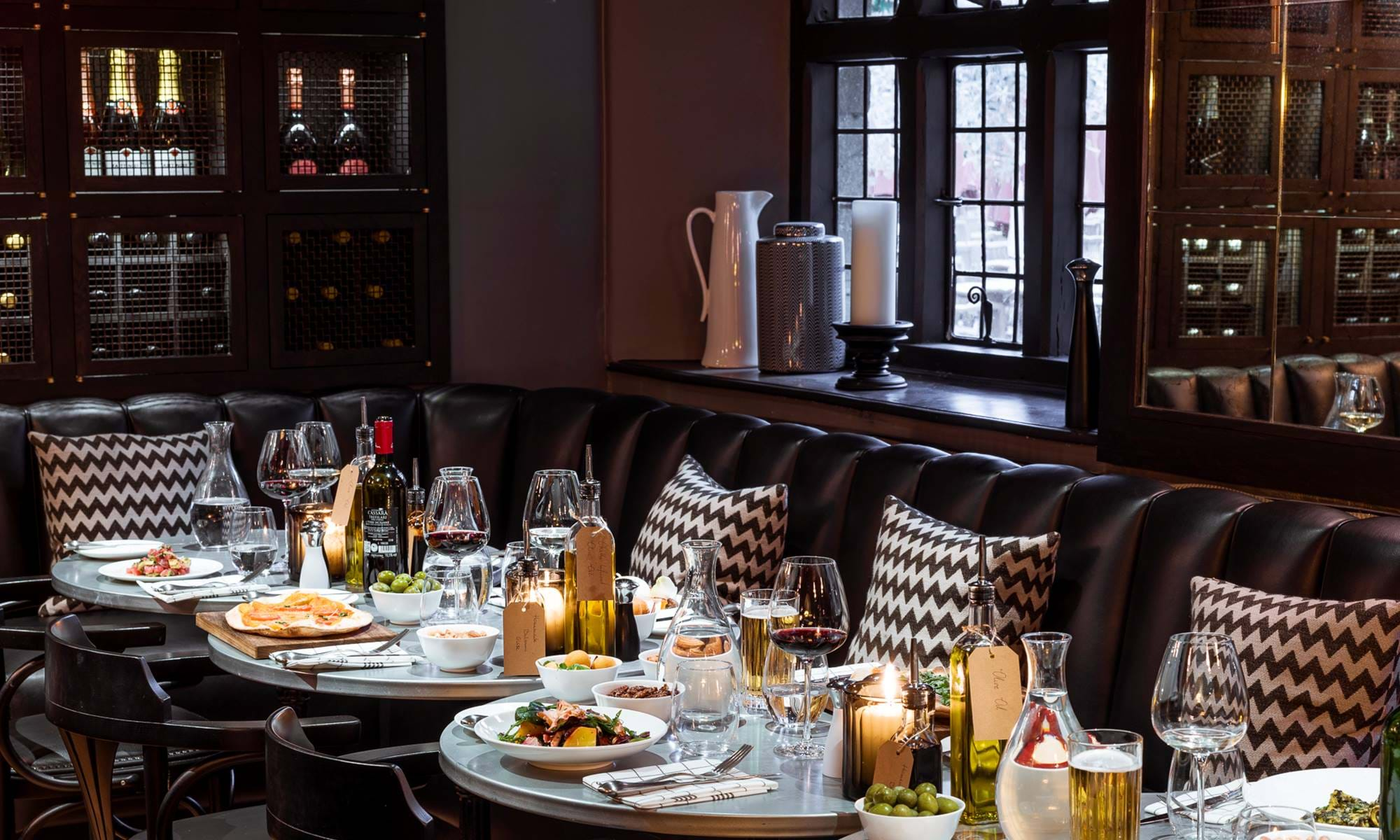 Welcome to The Lygon Wine Bar
Open Friday - Sunday (12pm-9pm)
The Lygon Wine Bar is now open! Come and sample an excellent selection of finely curated wines, and dine on freshly made pasta and pizza in the convivial, warm and intimate atmosphere that is the Lygon Wine Bar.
Nestled on the High Street of the delightful Cotswolds village, Broadway, it's the perfect place to relax and watch the world go by on a sun-filled evening from our outdoors seating area - drink in the beautiful surroundings and take your time exploring our wine list too. Or delight in the cosy ambience within and sample a delectable selection of freshly cooked pizzas and pasta, straight from the kitchen. Offering authentic Italian hand-crafted pasta created from only the finest ingredients by artisanal pasta makers La Tua, your dining experience is sure to be second to none.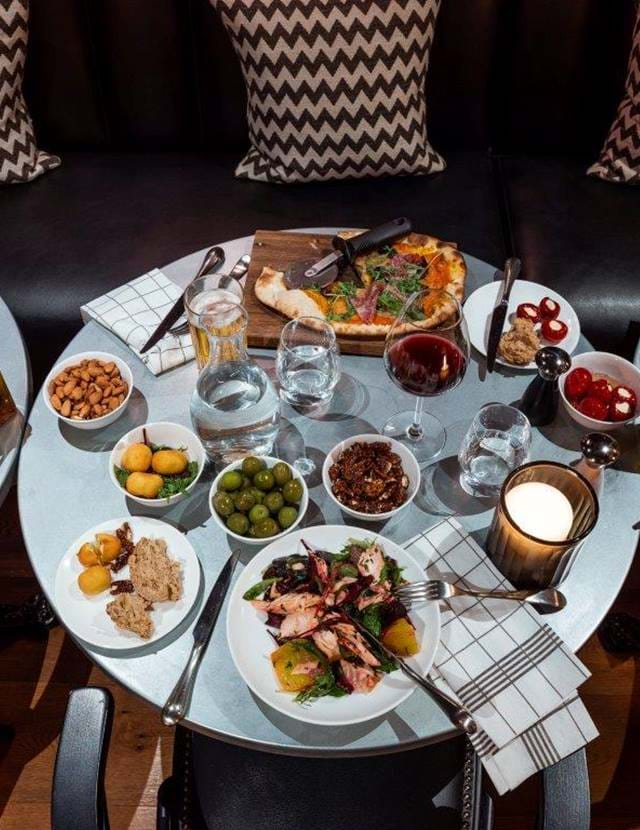 The Lygon Wine Bar is open Friday – Sunday, 12-9pm, and food is available throughout the day. Whilst we welcome guests without a reservation and will do our best to accommodate, we strongly recommend you book in advance to avoid disappointment - reservations can be made between 12-3pm and 6-9pm by following the 'Book Now' link below. 
We look forward to welcoming you soon!