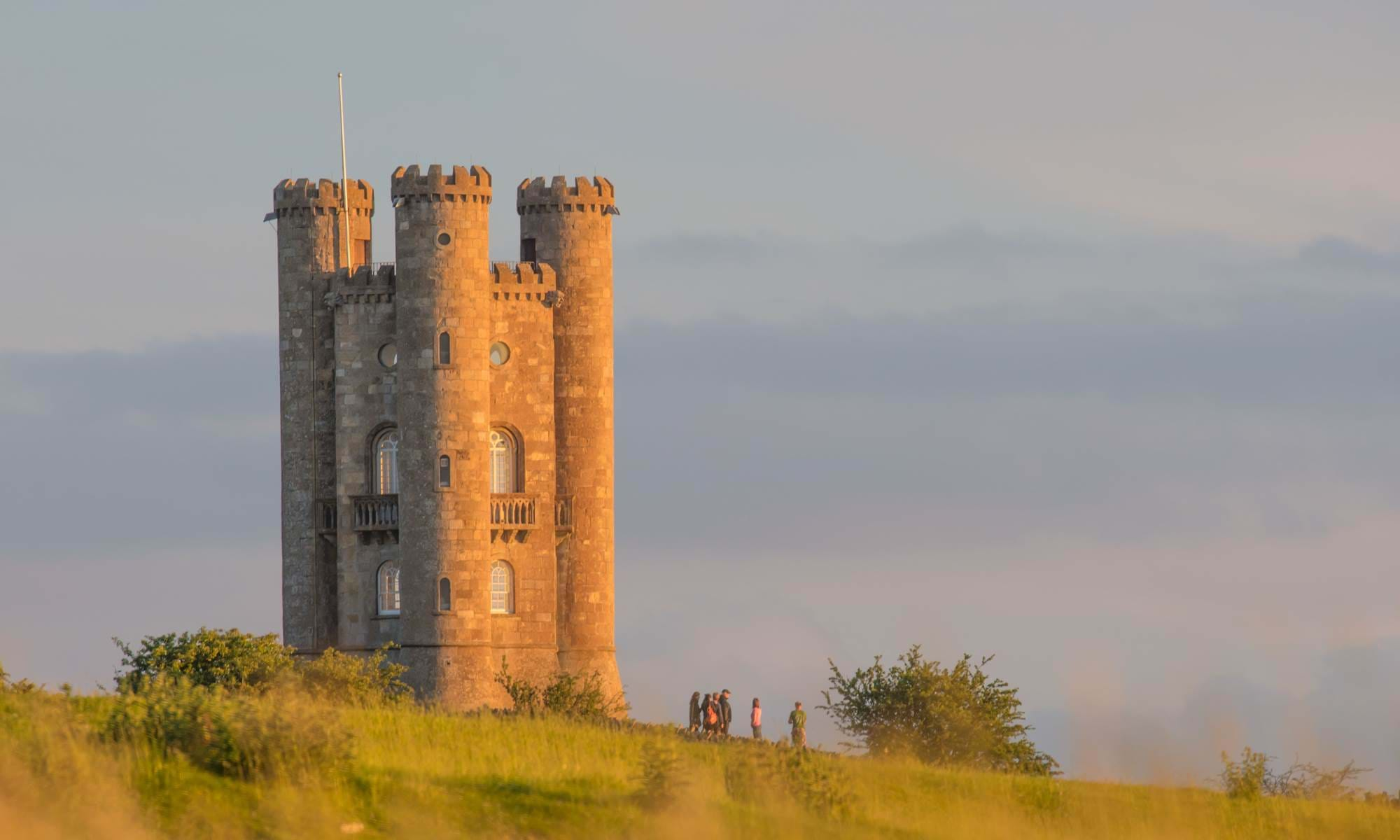 Celebrating the Great Outdoors
From golf to gardens, enjoy the fresh air and beauty of the Cotswolds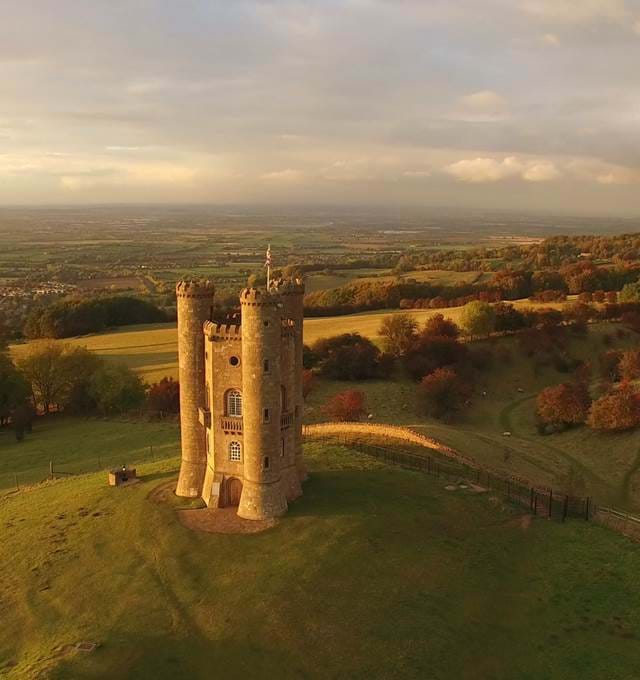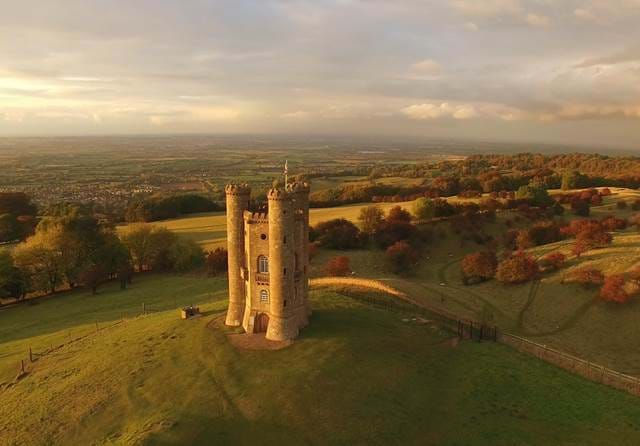 Broadway Tower is a privately-owned Cotswold destination set within a 50-acre estate of woods and parkland, allowing visitors to experience great English heritage in an inspiring location. Conveniently located on the Cotswold Way walking route.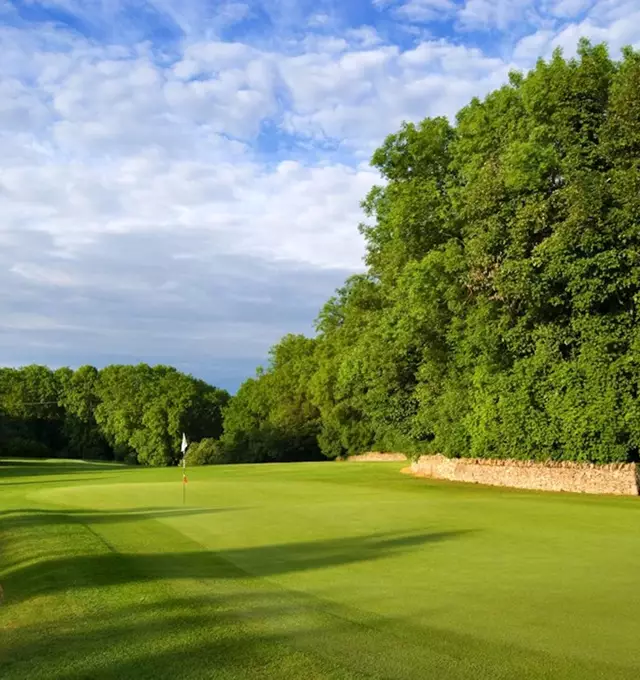 A beautiful golf course in the heart of the Cotswolds perfect for all golfing abilities with an 18 hole course and lessons available for both adult and children.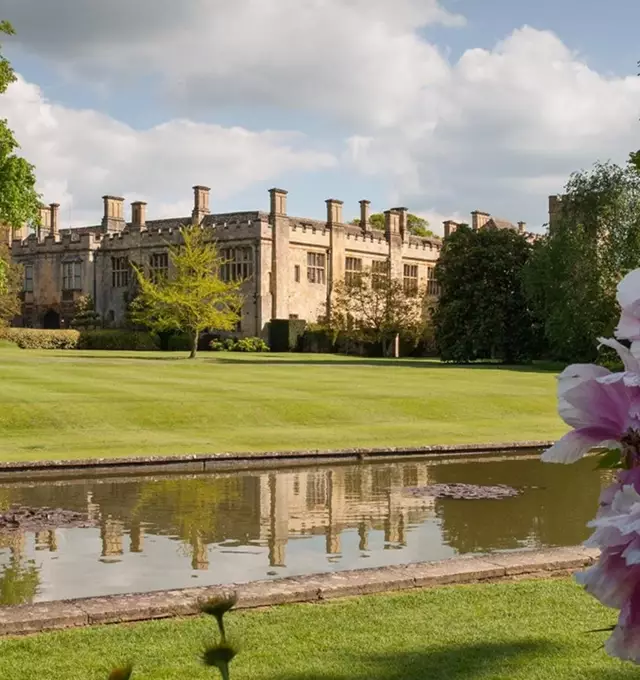 Dig out those crowns and channel royalty at Sudeley Castle. Home to historic figures and incredible natural beauty, it's a fabulous spot for a full day of family activities.
National Trust Treasures
On our doorstep and awaiting your arrival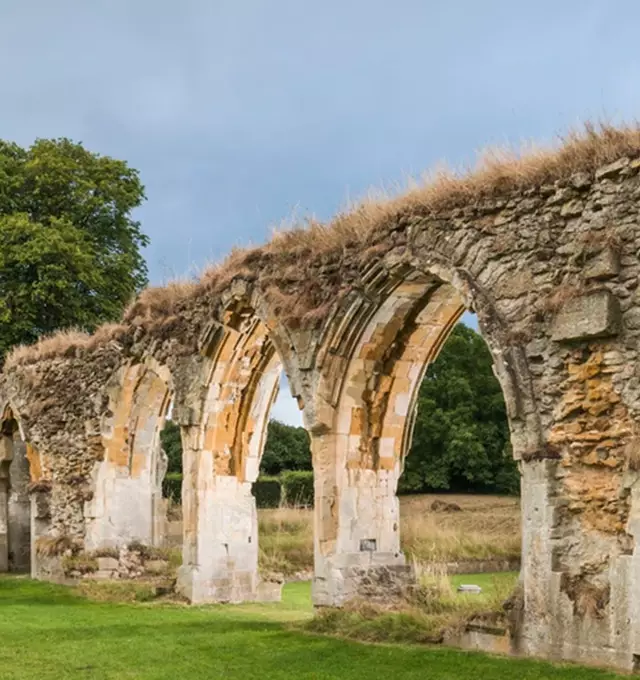 Managed by English Heritage, Hailes Abbey is a majestic ruin located near the peaceful setting of the Cotswold Way. This local attraction celebrates history dating back as far as 12th century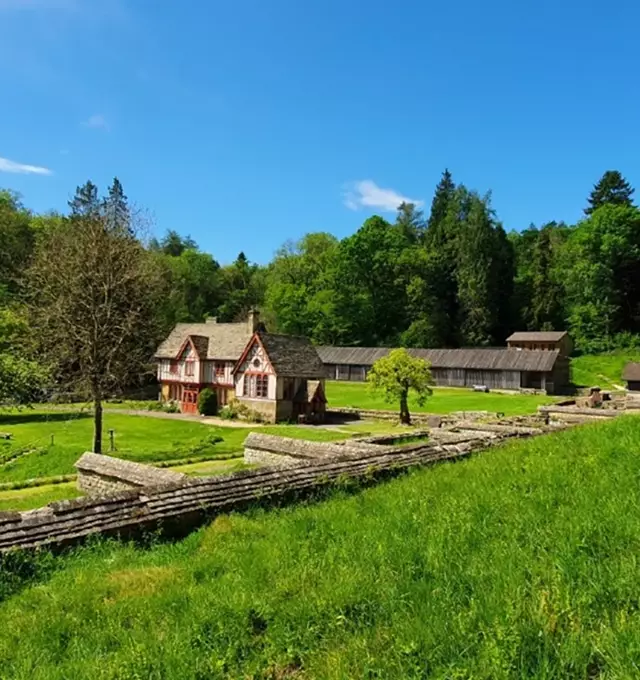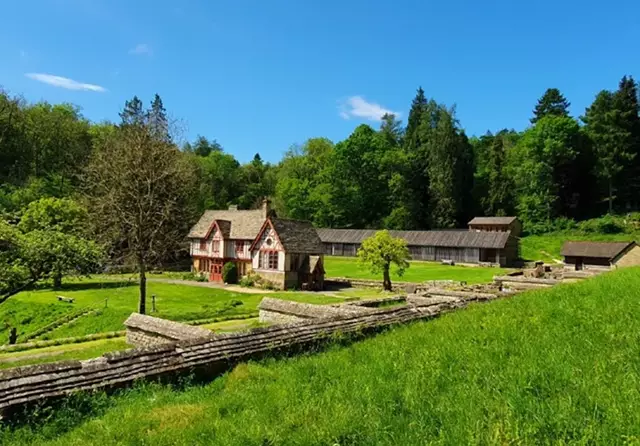 Celebrating over 2000 years of history, we welcome you to visit Chedworth Roman Villa when visiting our beautiful countryside.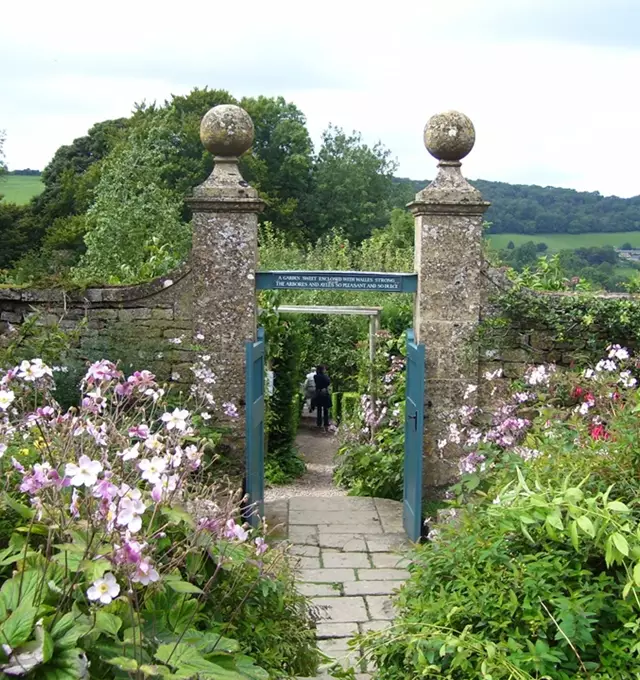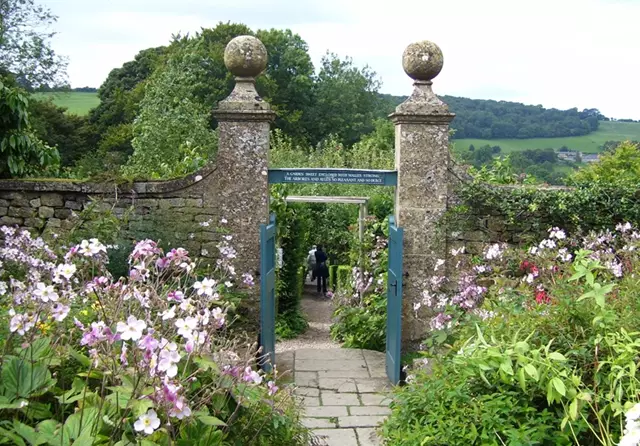 Packed with historical treasures and glorious grounds, Snowshill Manor is a true National Trust treasure in the heart of the Cotswolds.
Family-Friendly Adventures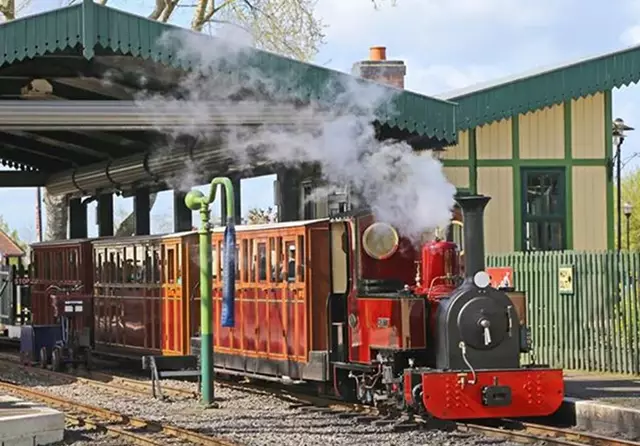 Travel over a mile on 15" gauge track, through idyllic countryside and enjoy a serene picnic before catching a return service, with trains departing every 30 minutes.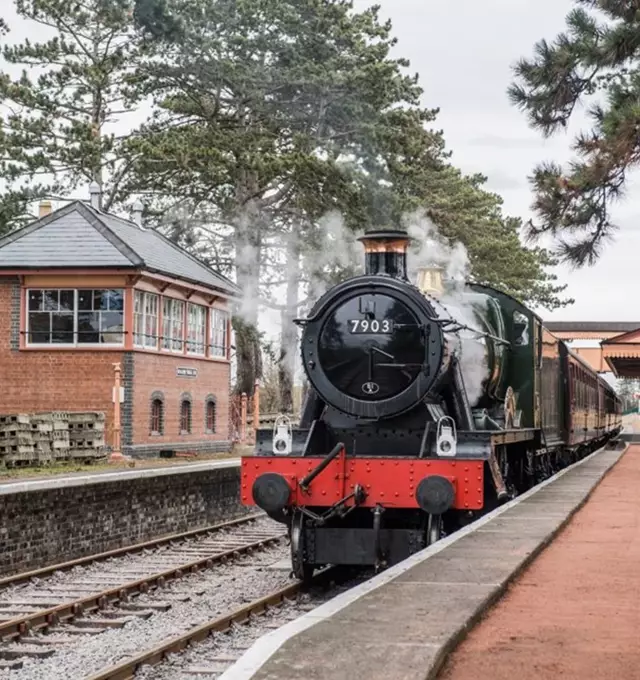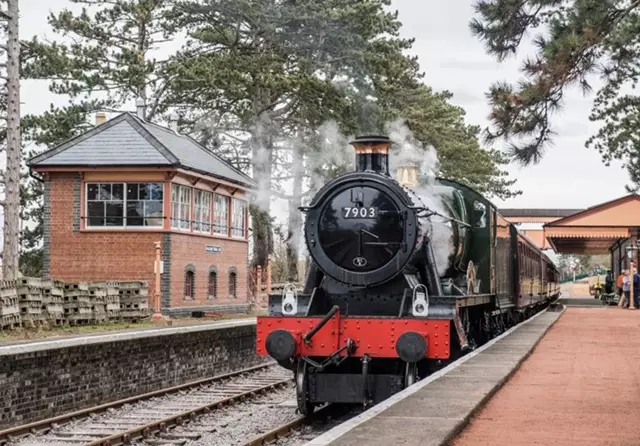 The Gloucestershire Warwickshire Railway offers a lovely way to enjoy the scenic sights of the English Cotswolds along a lovingly restored line pulled by diesel and steam locomotives.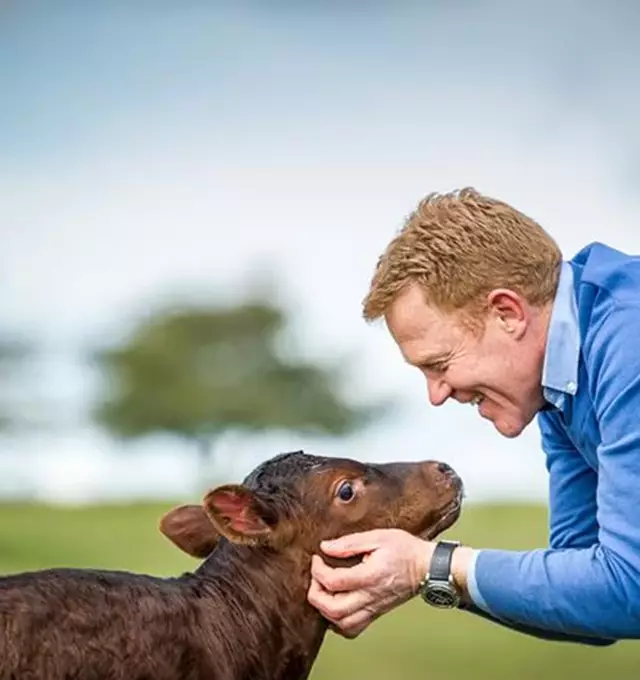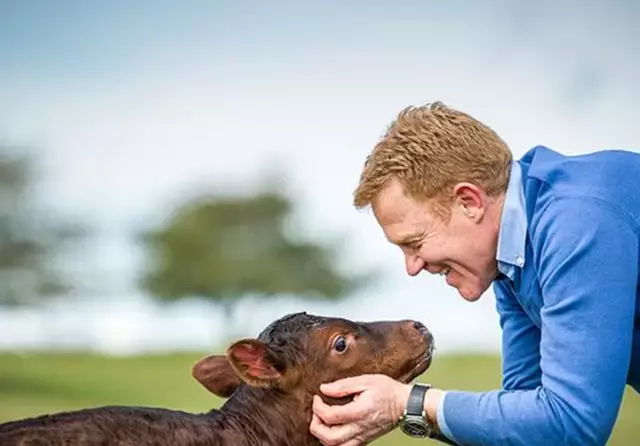 Meet the nation's favourite farmer along with his furry, fuzzy and feathered friends at Cotswold Farm Park. You'll learn how a working farm is run with wheelbarrows worth of fun!